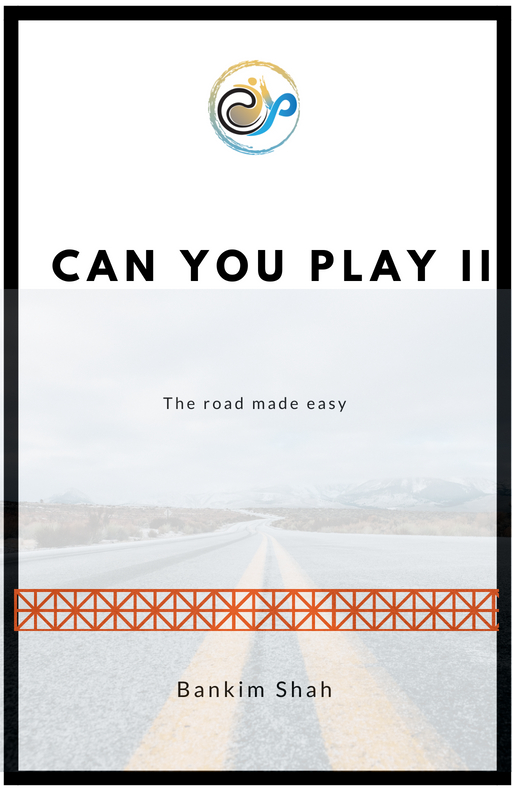 Life is a game, not one, but distinct two – temporal and permanent, time-bound and timeless. The first book through the success mantra helped you to identify how good a player you are. Now you need to master some skills with the help of techniques to help you win the game faster and more convincingly.
This book through various weapons will equip you with knowledge so that you surpass those points if and where you have always faltered earlier in the game. These multi-purpose weapons will help you smooth out the rough patches at few places and remove the unwanted weeds at other. It will help remove all the obstacles that come in your path so that you can sail through with ease and pace to your destination.
More info →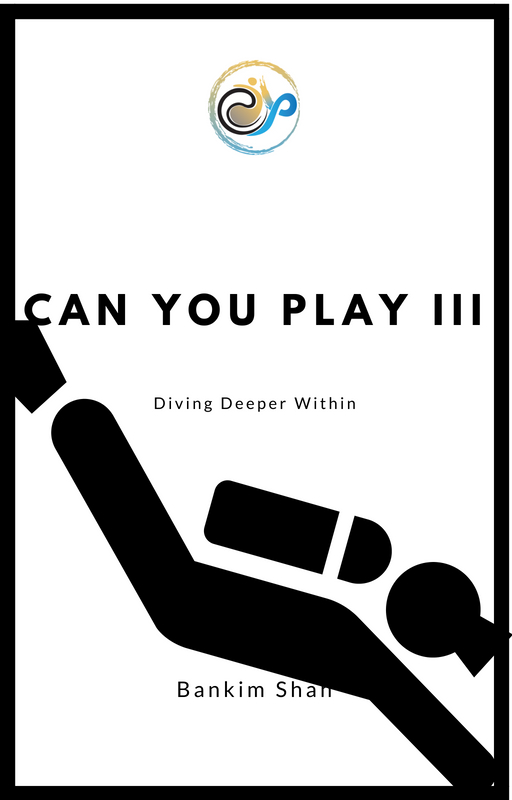 Curiosity at the core, I delve down further to seek the truth, to understand how things actually work and more importantly how they relate. The single aim of this book is to give you that larger feeling of interconnectedness starting with the cosmos and right into the atoms of your cell, to throw open a whole new evolutionary perspective of looking at things. This holistic understanding would lead to your larger wellbeing and help you immensely as you primarily set out to achieve your vision.
More info →
Can You Play sets the larger agenda of life and living by establishing life as a Game while also helping you win it comfortably. It does so by giving a holistic, scientific and detailed insight on topics that matter to us right from karma, religion, vitality, life's purpose, meditation and more. This insight eventually leads to the Achievement Framework that would help you achieve all that you want to. At the same time it sets the requisite pace for you to win the 'real' game, into realizing your true nature. No magic. No Secret. Just plain Truth. (BOOK IS COMING SOON)
More info →